Cultural Diversity: Meet Bastian from Syria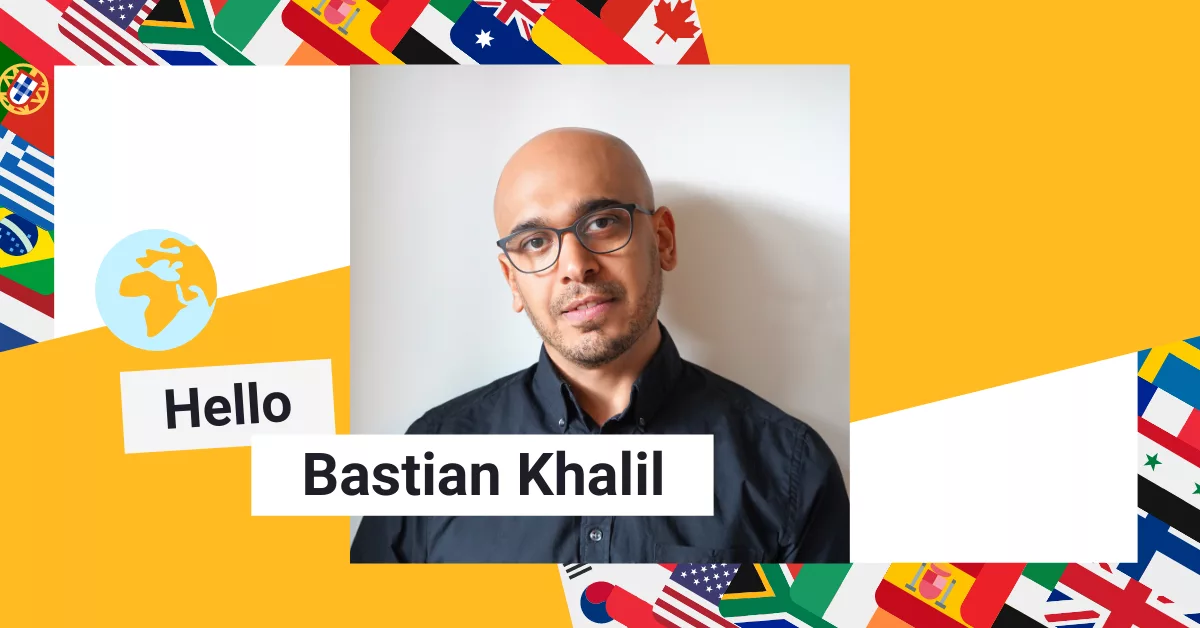 My name is Bastian and I'm a Swede born in Syria
When I was 19 year-old my family moved to the UAE to work and live there. The work culture in Dubai is quite different from Sweden. The workload is very heavy and company rules are more strict. I have learned early that personal relationships and connections are fundamental for your career path and key to successfully collaborating with colleagues. You need to invest time to grow your network of personal contacts. As you can imagine that also includes a lot of socialising during evenings, eating out and spending very little time at home.
An eye opening experience
I lived in Dubai almost half my life, before I decided to move to Hamburg to study. Only stayed there for 6 months before I met some Swedish friends who got me interested in moving to Sweden. So I moved here in 2016 and joined Readly in April 2021. Worklife in Sweden has for sure been an eye opening experience for me. The mentality here is different and company culture is valued more. Swedes are much more team oriented and the company's structure is almost flat. In Dubai you only meet C-suits through reading about them on the company web at best.

Waving bye bye
Joining a company during the pandemic can be tough since people are working remotely. It's not easy to take the floor on zoom calls and share different perspectives. It's more natural when you sit together. At Readly, people have so many varying backgrounds with different skills and experiences. Now that we are returning to the office we can also go back to more spontaneous conversations where we can seize the benefits of diversity better.
I really enjoy our multicultural team, but I also have to admit that I've failed to maintain the Dubai culture of socialising after work. I guess I'm a true Swede now, so when I leave work I wave bye bye - see you tomorrow!