Under the leadership of Readly's Chief Marketing Officer, the marketing department at Readly consists of six different teams; Brand & Performance, Partnerships, Regional Growth, Expansion & Business Development, PR & Comms and Customer Success. Together we are about 35 people located mainly in Stockholm, Berlin, London and Paris.
We are focused on the development and execution of strategic marketing initiatives that drive subscriber growth, brand awareness, and engagement across all our markets including Germany, the UK, Sweden, France, Italy, the Netherlands, Austria, Switzerland, Australia and the US.
We work across a wide channel mix and operate with a highly data-driven as well as creative marketing mindset. We use a variety of tools and techniques to gather insights into our subscribers' interests and behaviours as well as the different channel performances and audiences, in order to reach our primary objective - to grow profitably and at scale. We are very d goal oriented and work across teams and departments to achieve the best 360 results.
Overall, our team is propelled by creating value for our subscribers and contributing to thriving societies and a healthy planet through the digitalisation of journalistic content. If you're looking for a Marketing team that is passionate, ambitious and creative about our core mission of spreading the most engaging and inspiring journalism and that loves to work hard and enjoy each other's company - you've come to the right place.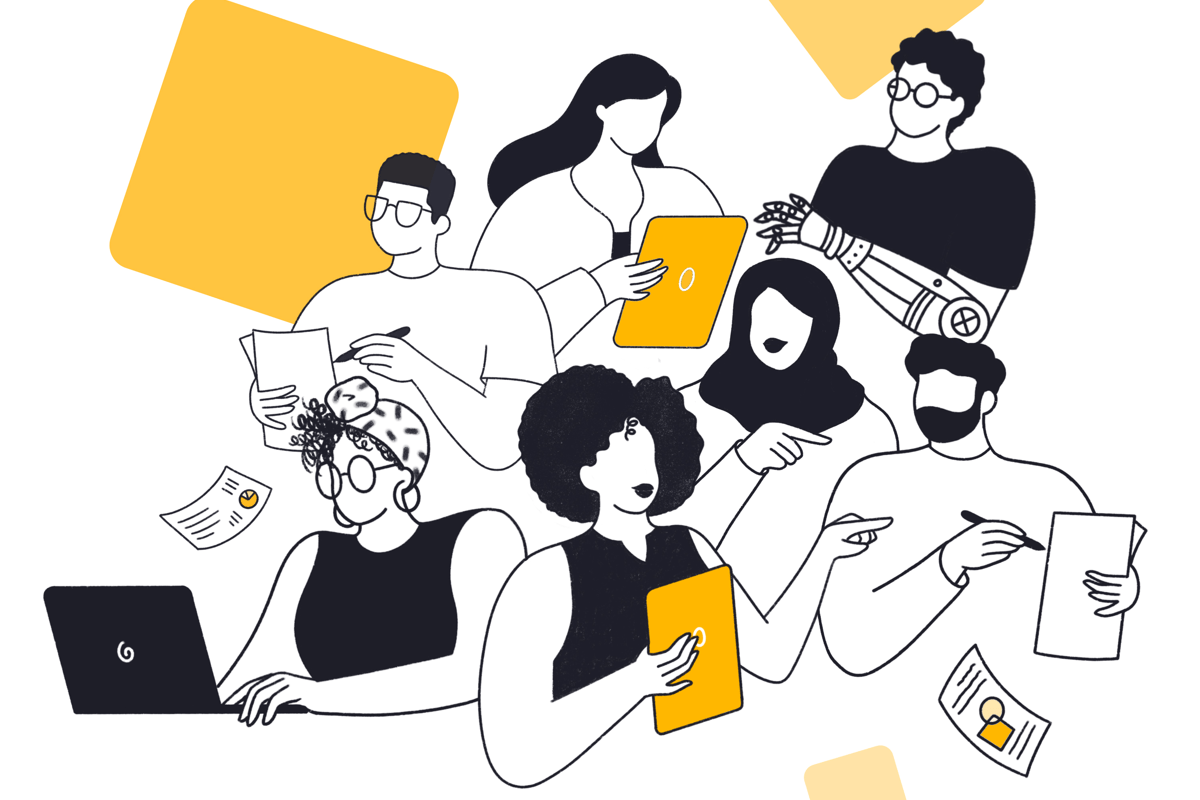 We value equity & diversity
Our user base from more than 50 countries is evenly represented by men and women, and therefore it is important that we develop the product to ensure it meets diverse needs and user patterns.
We offer a workplace that stands for diversity and working actively to make everyone feel included is important to us.

Readly in numbers
tonnes of emissions saved from digital reading in 2022