Join our tech team and seize a unique opportunity to digitalise the magazine and newspaper industry and make it more accessible and climate friendly. We need your skills and innovative perspectives to push the boundaries of what's possible when digital technology is applied to traditional print media.


Our organisation is agile and non-hierarchical and you get to work on solutions for Readly that will make all the difference in the world. Our team of about 50 people, including our Chief Technology Officer, work in close collaboration with Readly's Product Team and participate in important strategic decisions on a daily basis.
Our stack in backend consists of:

- Ruby
- Golang
- MongoDB
- AWS
- Redshift
- Docker
Readly has close to a 50/50 gender equal workforce, but our tech team is not yet at our goals. With that said, we hope to see more women applying for our open positions. At Readly you can be a pioneer and a force for good as your work will contribute to millions of people enjoying the power of quality journalism.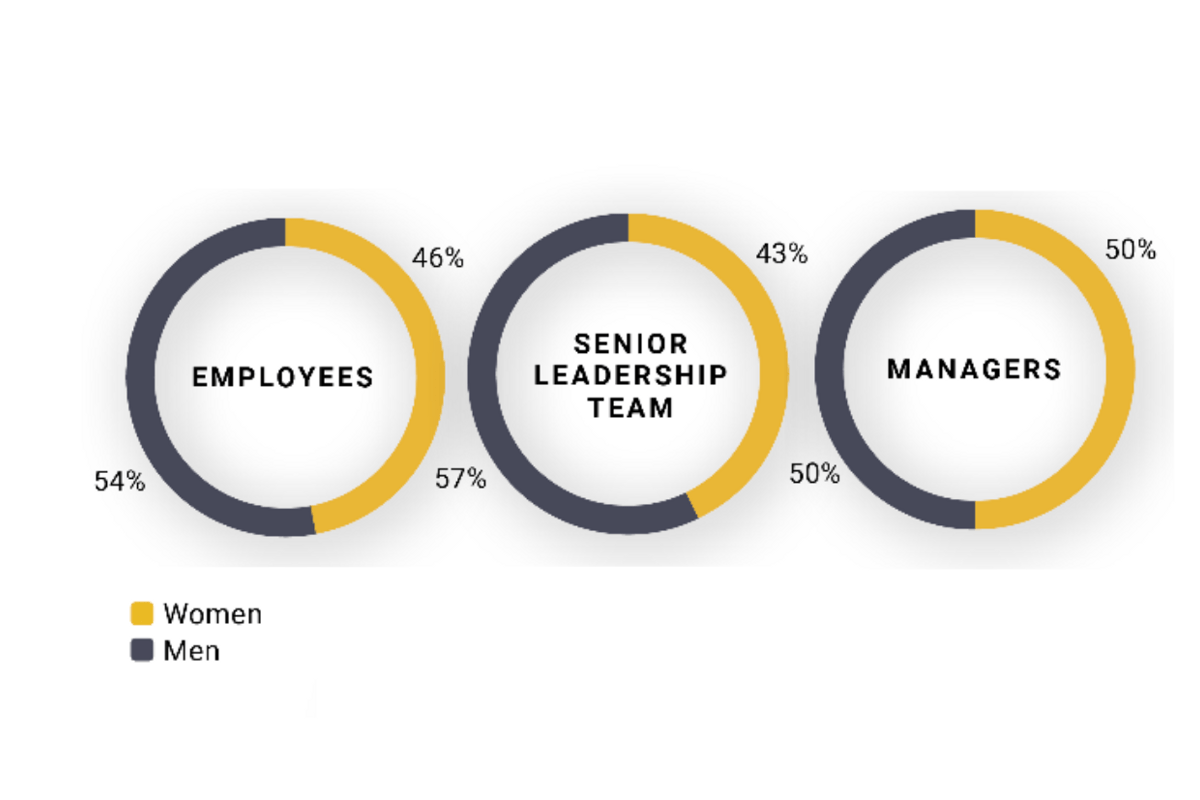 Gender balance at Readly
Readly is gender balanced Readly at almost all levels of the company. While these numbers are worth showcasing, we still find it challenging to close the gender gap within our tech team and hope to attract more women to open positions.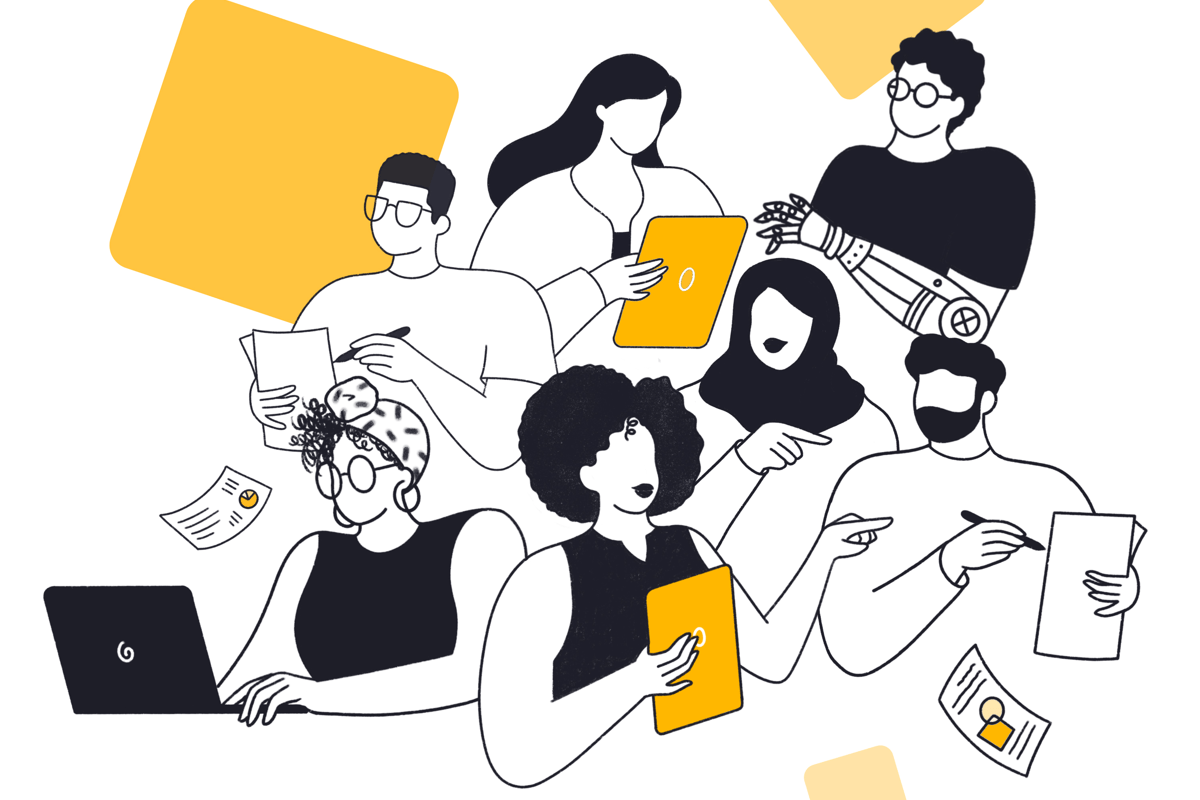 We value equity & diversity
Our user base from more than 50 countries is evenly represented by men and women, and therefore it is important that we develop the product to ensure it meets diverse needs and user patterns.
We offer a workplace that stands for diversity and working actively to make everyone feel included is important to us.