At Readly you have a place in the driver's seat, digitizing the magazine industry
Join our purpose to Bring the Magic of Magazines into the Future, enabling the discovery and survival of quality content. Since our launch 2013 we have joined hands with hundreds of publishers worldwide to lead the digital shift of the magazine industry. Today we give users across 50 markets unlimited access to 5,000 magazines in our content portfolio. Read more about Readly here.
Join our team
Our people define us as high performing team players, passionate about our product and proud over the portfolio we have. Readly is in a rapid growth phase and maintaining and developing our culture is essential for the company's continued success. To be successful in our purpose and to grow and prosper both as a company and as individuals, we believe that we all need to work, act and interact with a certain mindset - The Readly Mindset. It reflects our Be Brave, Say It As It Is and Win As A Team.
Facts about our team
10+ nationalities
47/53 women/men
4 offices, Växjö, Stockholm, Berlin and London
Growing at and with Readly
At Readly we believe that our coworker's growth plays a very important role in their work passion and performance. We want to foster an environment for growth and personal development. We also expect employees to engage in their own professional development. Therefore, we encourage internal applications. Readly aims to be an attractive employer by offering stimulating and meaningful work where employees know and feel that their efforts contribute to the company.
What you can do together with us matters
We aim to lead the digitalisation of the magazine industry and through this have a positive impact on society and create value for all our stakeholders. The foundation of our sustainability work is built on what impact Readly has on people, the society and the environment. We explore the opportunities and challenges for us to succeed in making a positive difference. Read more about some of the areas we focus on most here.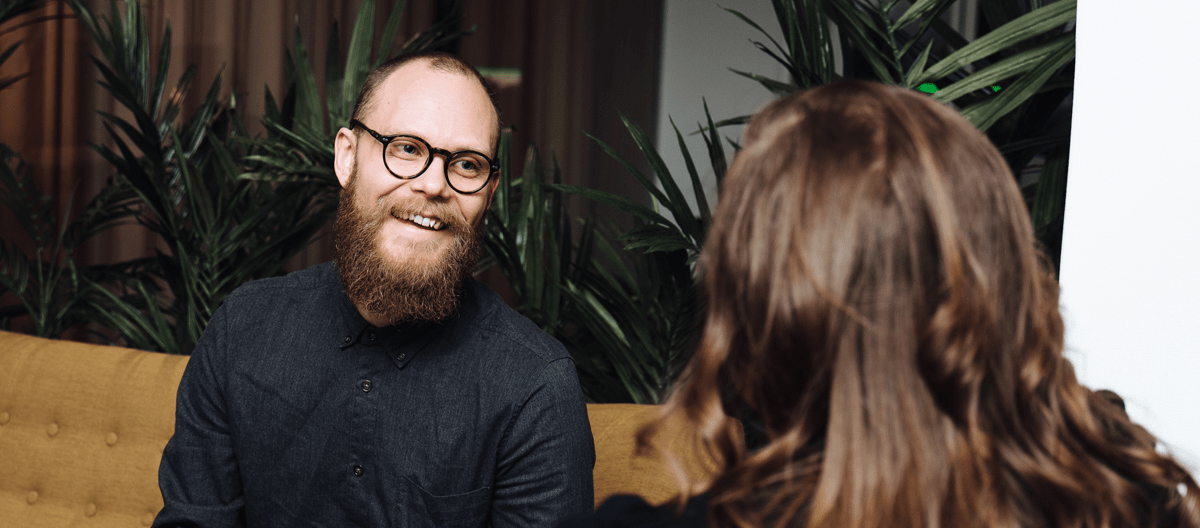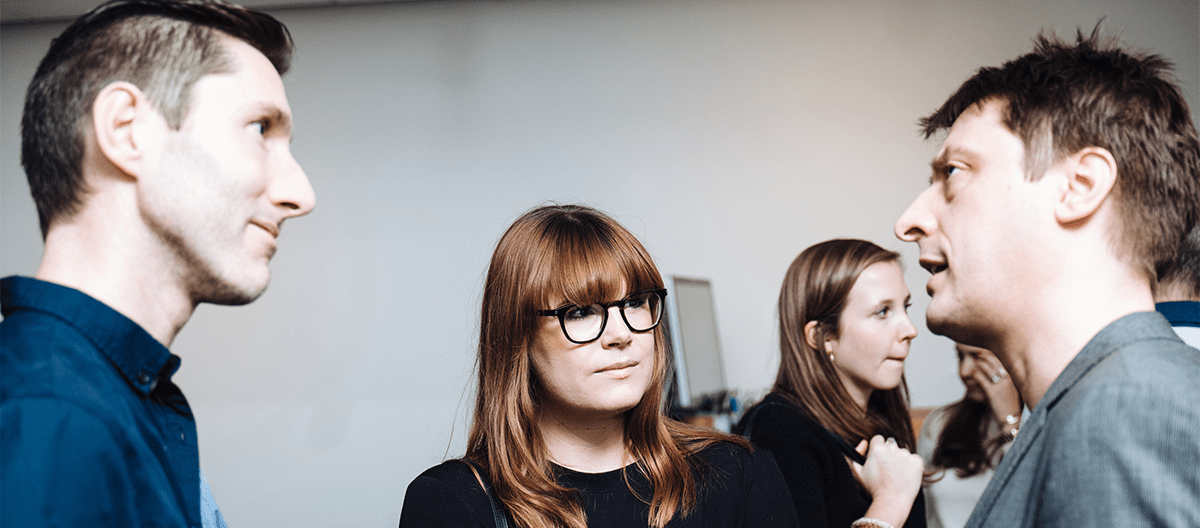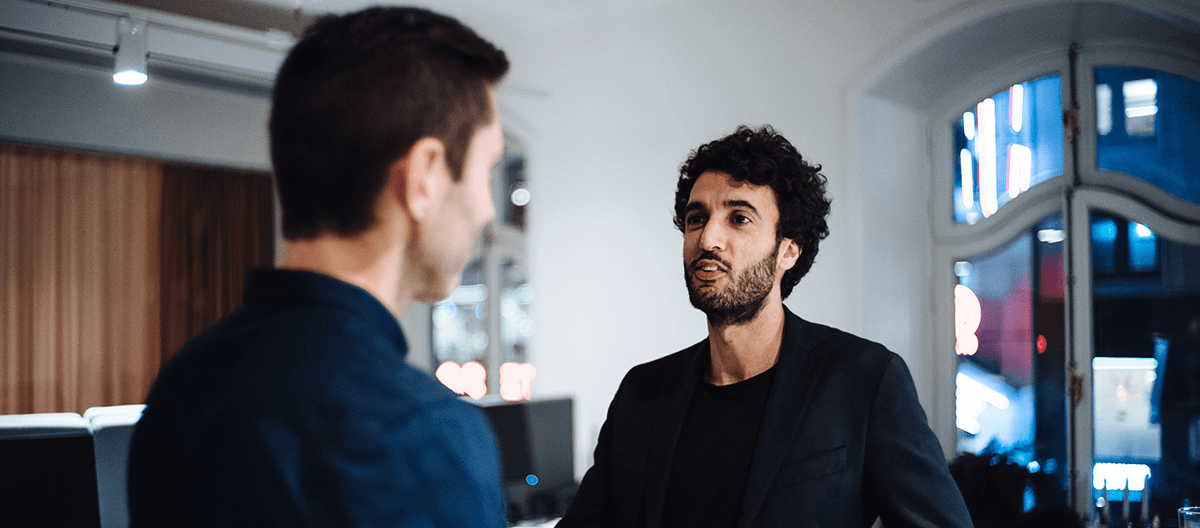 The Readly Mindset
Be Brave

Behaviours reflecting a be brave mindset include; I challenge the status quo. I take initiative and ownership. A mistake that we learn from is not a failure. I bring passion and grit. I constantly seize new opportunities to grow our business.

Win As A Team

Behaviours reflecting a win as a team mindset include; I am curious and always willing to learn. I seek different perspectives, ideas and opinions. Disagree, discuss and commit. We help each other and share credit. Our ecosystem's success is my driving force.

Say It As It Is

Behaviours reflecting a say it as it is mindset include; I build trust through honesty, transparency and mutual feedback. I share information openly and proactively. I communicate in a clear, crisp and respectful way. I listen actively to fully understand.
Welcome to the life at Readly
Our people define us - This blog will consist of insights about our culture, our work and everything else from our daily life at Readly.
Read our blog
About Readly
Readly is the new way of reading magazines on tablets and smartphones.
Readly's mission is simple: To be on the cutting edge of the digital magazine revolution. Our expert management team has more than 25 years of experience in the publishing, digital gaming, and broadcasting industries. Readly has its headquarters in Sweden.
Already working at Readly?
Let's recruit together and find your next colleague.