December feature: Women at Readly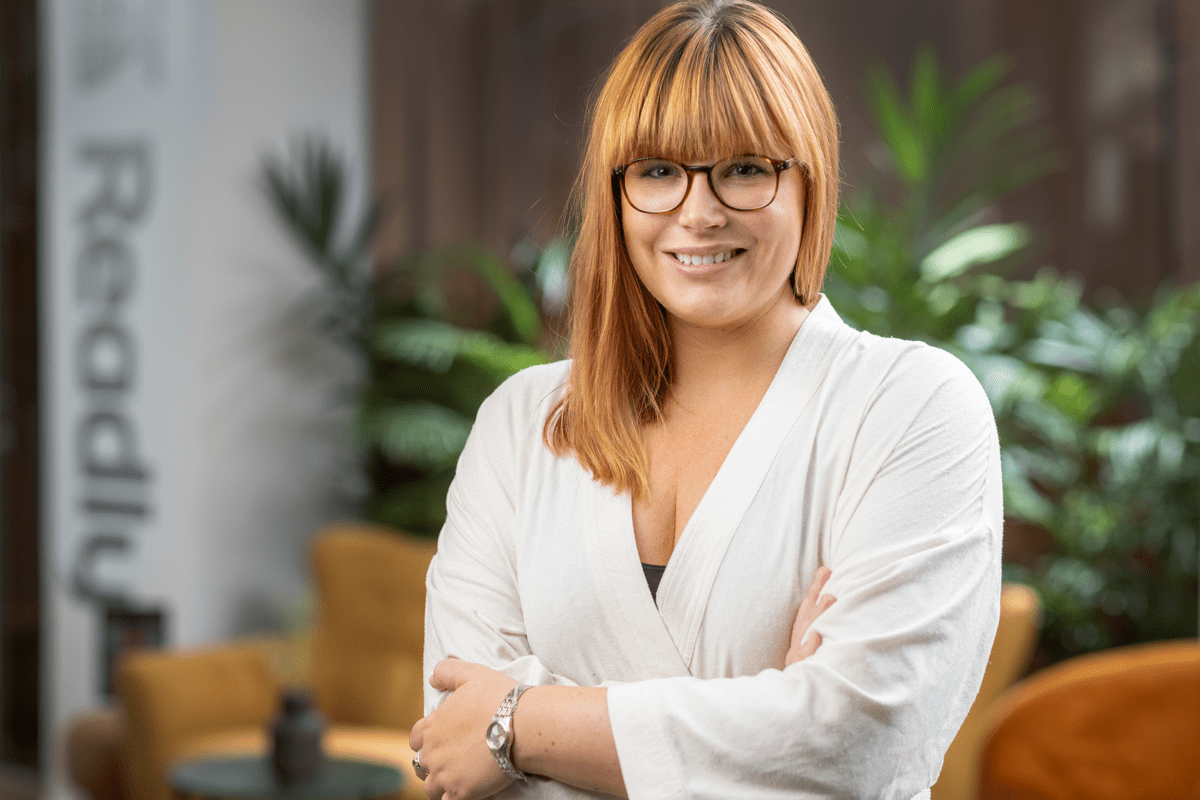 Emelie Ardby - Product Owner 
What is it like to be a woman working in technology for you?  

To be in tech in general is amazing. The way we collaborate between UX, design, development, research and analytics to bring great products out to the users is fun, challenging and a constant learning process. At times it has been lonely being the only female in a team, but I have also worked in very gender balanced teams and know the power in that. 
What do you think companies can do to encourage more women to choose careers in tech?
By promoting the female techies more. We need more role models. We need women to inspire women to see the possibilities when choosing tech as your profession. The world is getting more and more dependent on tech, or let me rephrase - tech is increasingly important when tackling many of the global challenges. The female perspective is needed.
What makes Readly a great workplace for women in tech?
For me, it really does not come down to gender. Readly is a great workplace for anyone. The company is a wonderful mix of nationalities, ages, cultures etc, and diversity is a natural part of our Readly DNA. But we do miss having more women in our tech organisation - so my biggest argument would be that if you want more people to read digitally which is more environmentally friendly, if you believe that quality content is an important part of a democratic society, if you want more children and young people to discover verified journalism - then Readly is where you can make it happen. 
What magazines do you enjoy reading in your daily life?
In general I love the cooking and interior design magazines, which luckily for me we have a lot of at Readly. If I get to single out one magazine that I always take the time to read, it's Vanity Fair, the mix of content in their magazine is just fantastic.